Sorry for my temporary absence from the site; I have had a very busy week. Anyhow, as spring brings in the new weather, a jet stream of fashion slips into the scene. Take a look at the new fashionable items and trends for spring and summer: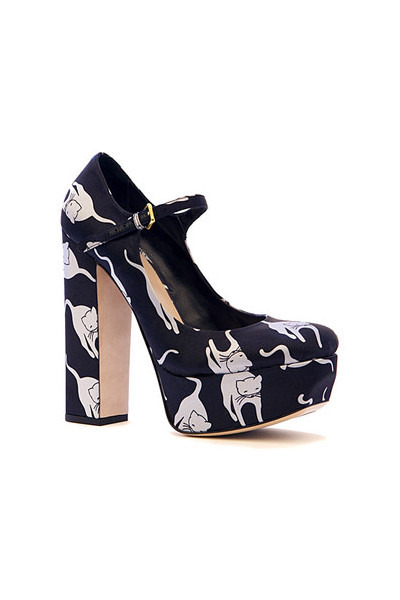 Tops- vintage blouses with highlights of lace.---try cream and white hues
---also add oversize boyfriend button-ups for an extra flowy layer
Bottoms-leather leggings and high-waisted, skinny "mom" jeans
Jackets- denim and leather moto jackets. The latest leather fashion is the light brown, camel colored look.
Shoes- clogs, wegdes, and bulky pumps. Look at the newest chanel clogs and Miu Miu pumps.
----be sure to try these shoes with delicate socks underneath
Bags- leather feedsacks
Accessories- long necklaces, hardcore jewelry with metal and studs is always in!
Socks- Over the knee, delicate socks.
The latest fashions remind me of dressing like some sort of fashionable doll. You could be a rag doll, a vintage doll, or just about any customized piece of porcelain.